Custom Web Development Services Tailored To Your Unique Business Needs
Acute Infosoft LLP offers the highest quality web design and development services to design and build visually appealing, attractive, and feature-rich websites for its potential clients across the globe. We offer a wide range of web design and development services, from custom web development, CMS web development, high-performance progressive web app (PWA) development, responsive website design, and AR-powered eCommerce web store development at affordable prices. You can rely on us to create high-performance, digitally transformative, customized web experiences that are fully secure, user-friendly, and scalable to grow your business online. If you hire a dedicated web developer from Acute Infosoft, you will get top-of-the-line web development services with our streamlined development process aligned to meet your business goals and objectives. You are just one step away from developing your next-gen web solutions with us. Give us a call today at (91) 78360 51357.
Schedule an Appointment
Best-In-Quality Web Design & Development Company
We help brands stay on top of the ever-changing digital landscape through our business-focused, customer-centric, and superior-quality website design and development services. Our experts can help craft a completely new level of web experience aligned with your business goals and objectives.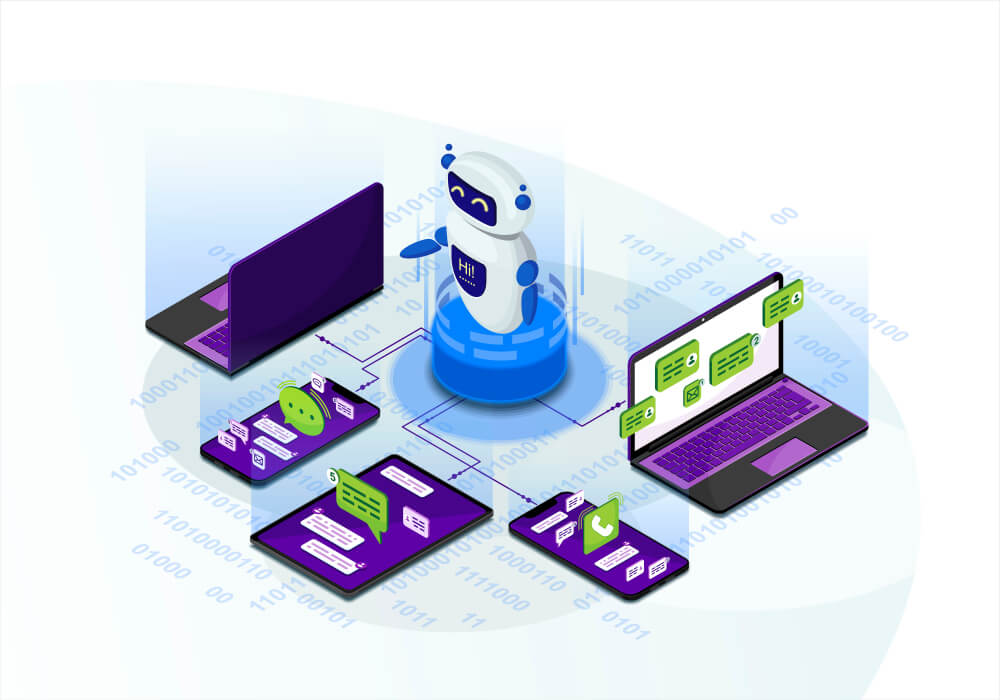 Why Choose Us For Your Custom Web Development
Acute Infosoft works on cutting-edge technologies and powerful web development frameworks to help you create a robust and scalable website that allows you to handle your customers and manage your business quickly and more efficiently. We are a team of talented web developers, UI/UX designers, and digital marketing experts with experience in creating large and complex web-based solutions using a streamlined web development process. We pay keen attention to your project needs and requirements and strive hard to provide the best web solutions that meet your specific business needs. You can't go wrong by choosing reliable and affordable web development services from us. Here's why should you choose Acute Infosoft for your custom web development project;
Easy-to-navigate UI & UX design
Fast and Scalable Web Solution
Responsive Web Design
Rich and Engaging Visuals
Support and Maintenance