Reliable Software Development Services For Your Business
Acute Infosoft is a trusted custom software development company specializing in building the highest quality, feature-rich, and customized software solutions for web and mobile. We offer a comprehensive range of custom software development services ranging from ideas & conceptualization to delivery and maintenance throughout the entire software development cycle. Our software developers possess several years of experience in building custom software solutions for large and complex web and mobile that add value to your business and drive successful outcomes in no time. If you hire our dedicated software developers for your custom software development project, you will have 100% reliability, performance, and security of your software applications. Whether you want to create a custom mobile or web app, IoT mobile app, on-demand food delivery app like Swiggy, or custom software solution depending on your custom business needs and requirements, we can help!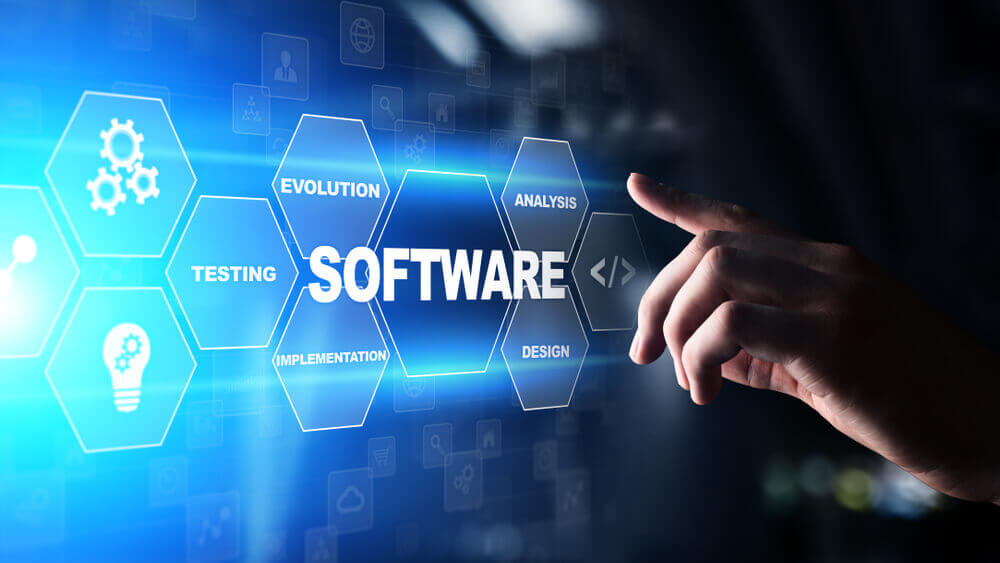 Book an Appointment
On-Demand Software Development Solutions
Being a leading custom software development company based in the UK and India, we offer a full range of software development services aligned to address your specific business needs and goals at affordable prices.
Why Choose Us For Custom Software Development
With over 6+ years of experience in the IT industry, Acute Infosoft has worked on numerous software development frameworks and technologies required to handle a wide variety of software development projects. We have hands-on experience working on cutting-edge technologies and programming languages required to build fully customized software solutions that meet your specific business needs at affordable prices. At Acute Infosoft, we believe that maintaining an effective relationship relies on mutual trust and transparency that comes through seamless communication. We work closely with our clients and keep updating them from time to time to ensure everything is on the right track. With years of experience, we can help optimize all processes and employ agile practices, resulting in a 50% reduction in the time it takes to develop custom software applications. Hiring a dedicated software developer from us can help you leverage the following benefits;
Fully Customized Software Solutions
Unmatched Web & App Experiences
Exceptional Customer Service
Support & Maintenance